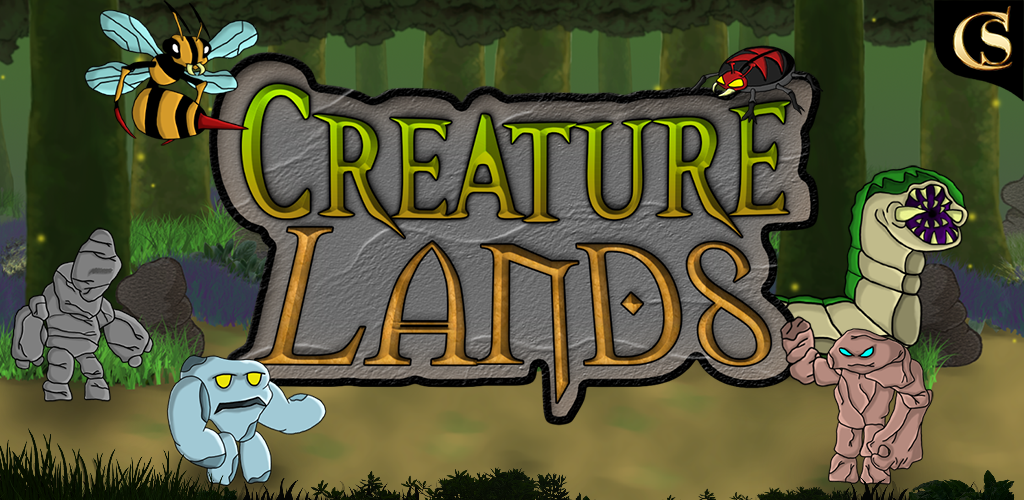 Creature Lands - 2D Action RPG
Creature Lands - Winter Sale 🎁
---
One of my very first games that I managed to finish alone in almost 2 years of development!
Now I offer it for just 1$ for you to enjoy. 🎁
It will help me so much to continue working on my new game Slimeland Evolution. Devlogs of it are also available on Youtube.
✨ Get the Game here: https://savvu-games.itch.io/creature-lands-2d-action-rpg
By supporting me you will speed up the development of Slimeland Evolution: Devlog
Thank you so much and I wish you Merry Christmas!🎅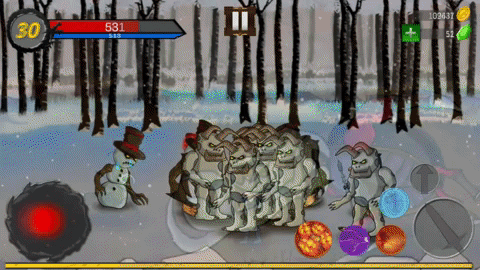 Get Creature Lands - 2D Action RPG