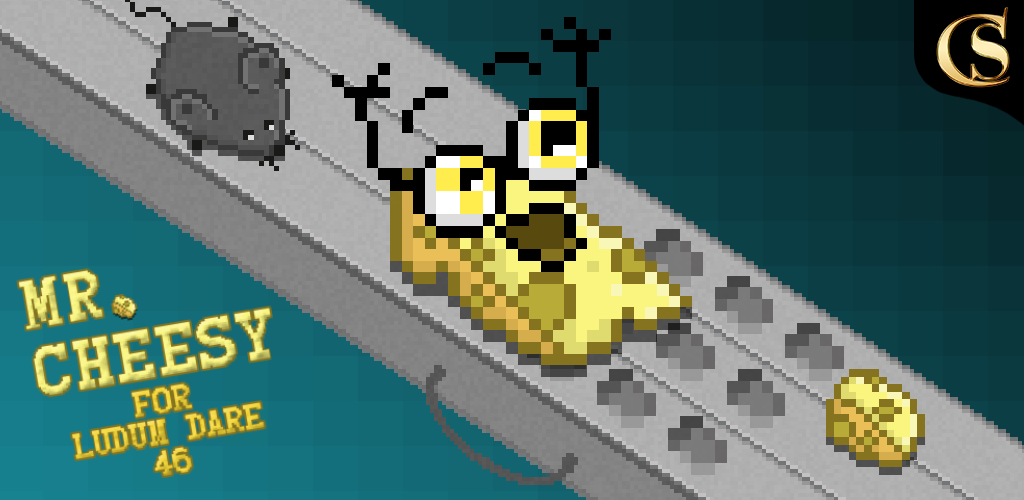 Mr. Cheesy
My game for Ludum Dare 46 🧀
---
Finally my forst ever solo project for the Ludum Dare 46 Game Jam. Sooooo excited!
Mr. Cheesy is a Special Project developed in under 72h! 🧀
It is a game made only by one solo developer for the Ludum Dare 46 Game Jam!
Game Mechanics:
Slide down that Cheese Grater and since the theme of Ludum Dare 46 is "Keep it alive"...try not to end up on that Spaghett! 🍝
* Move with left/right arrow keys or A/D buttons
Thanks for playing "Mr. Ceesy" and a vote on the Ludum Dare page would mean the world to me. 🙏
Stay tuned to watch the full Devlog on my channel!
👋 Discord: https://discord.gg/BApYP2T
📺 Youtube: https://www.youtube.com/channel/UC8lklUvWC76lYn1PI6QK32Q?view_as=subscriber
Files
Mr.Cheesy by SAVVU.zip
Play in browser
Apr 20, 2020