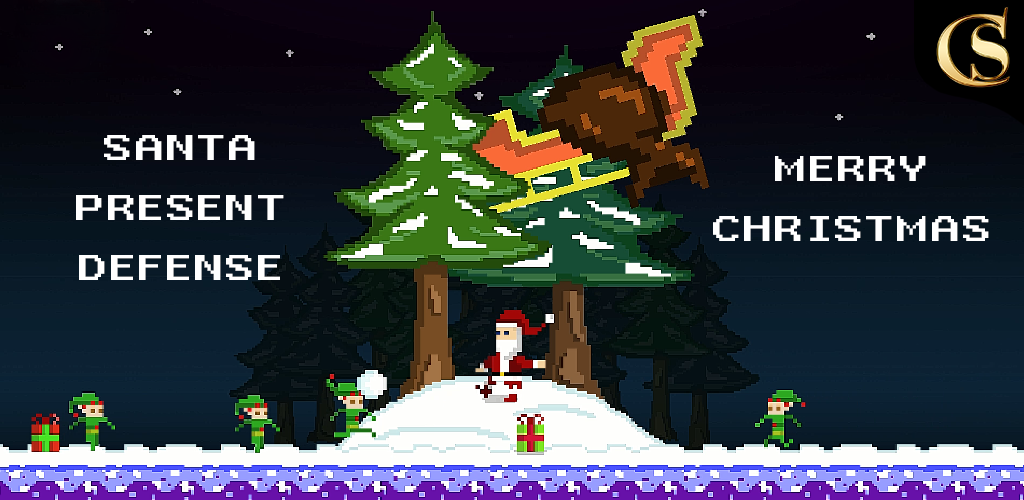 Santa Present Defense
Comments
Log in with itch.io to leave a comment.
I just found this game and I really enjoyed it 😁
Hitting with a snowball looks, feels and sounds very satisfying!
It was. It reminds me of playing SnowCraft way back when. This game reminded me on how fun that was. Thank you.
Thank you so much for enjoying my game! I am so glad I could bring back some fun memories.😃
This looks relaxing and fun. I'll play it.
Imagine playing this on Christmas!
Why wait until Christmas? It's fun now.